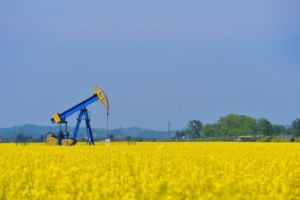 The Environmental Protection Agency has submitted proposed renewable volume obligations for 2017, pertaining to renewable fuel and biofuels, to the Office of Management and Budget for review.
After a public comment period, revisions and final OMB approval, the Renewable Fuel Standard could be announced by July, according to CSPnet.com. The rule must be finalized by Nov. 30.
The proposal also contains the proposed 2018 renewable volume obligation for biomass-based diesel.
Congress established the renewable fuel standard program to reduce greenhouse gas emissions and expand the United States' renewable fuels while reducing reliance on imported oil, as described on the EPA's website. 
The policy requires a certain amount of renewable fuel to replace or reduce the amount of petroleum-based transportation fuel, heating oil or jet fuel, the EPA says.