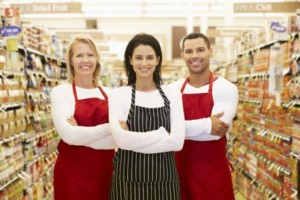 A new survey shows that highly engaged employees help improve customer service, employee retention and sales.
The report was researched by the NACS and the Coca-Cola Retailing Research Council, based on a survey of more than 20,000 convenience-store managers and employees.
The survey found that engaged employees make great brand ambassadors. They also lead to faster service, higher profit and lower turnover.
Read more about the survey, "Power Up Your People: Keys to Building a Winning Culture," in the NACS article.