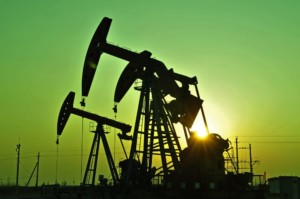 The EPA has published its final rule on incorporating renewable fuels into the fuel supply through 2016.
The final Renewable Volume Obligations are higher than proposed by the Environmental Protection Agency earlier in 2015, but they are lower than volumes set by Congress in 2007, NACS reports.
The EPA will require 18.11 billion gallons of renewable fuels to be blended into the fuel supply in 2016, compared with the 22.25 billion gallons that had been required under federal law.
Read more about the standards and NACS lobbying efforts here. NACS is The Association for Convenience & Fuel Retailing, founded as the National Association of Convenience Stores.