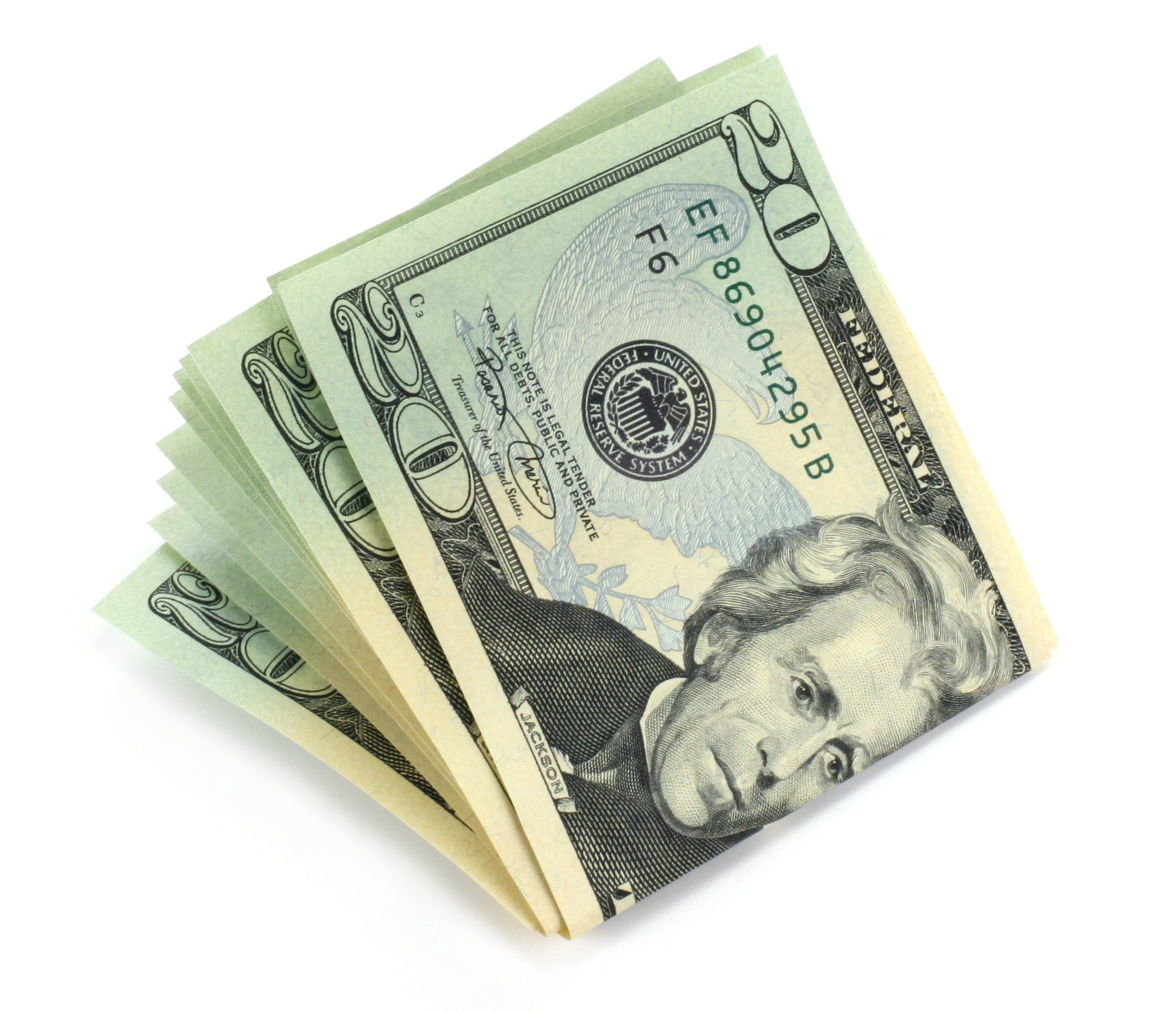 The Plenti Loyalty Program is a great way to drive customers to your stores and keep them coming back! Don't miss out on this great opportunity to not only generate new business, but to compete against your peers!
The ExxonMobil Plenti Contest runs from May 4th through August 31st. The top 20 ExxonMobil retailers with the most registered Plenti cards that came from their locations will win $2000 per site! The next 15 sites to have the highest registrations will win $1000 per site! These are excellent prizes, so be sure to hand each customer a Plenti brochure and tell them how to register to start earning rewards for their loyalty.
How do you get people to sign up? Good question.
ExxonMobil has made it really easy to pre-activate your Plenti cards so that handing them to your customers doesn't take up extra time at the counter. You simply take a Plenti card out of its brochure, ring up $0.01 on the register, swipe the Plenti card, and then cash out your transaction. This will pre-activate that card for you to hand to a customer. Do that for 100 Plenti cards. This way for each customer you can hand them a pre-swiped card to take with them. Make sure they know that it is a free program that earns them cash back on their every day purchases! All they have to do to activate the card is go to plenti.com and fill out some simple information.
Don't miss out on this great contest!