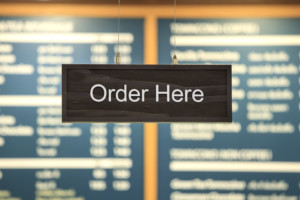 Convenience stores got a reprieve on pending food menu regulations from the FDA.
The Food and Drug Administration said in March that it wouldn't enforce menu-labeling regulations starting Dec. 1 as planned. Instead, Convenience Store News reports, the FDA will wait to enforce the rules until one year after it publishes its final guidance regarding the regulations.
The proposed rules would require chain restaurants and stores with food operations, such as convenience stores, to list information about calories on their menus and menu boards.