Our Valued Franchises

Circle K's success in the convenience retailing industry spans more than 60 years and brings a value added to any store with the Circle K Brand on their storefront. Southeast Petro holds franchising rights for this brand, with the ability to bring the significance of the brand to other sites.

Dunkin' Donuts has been serving loyal customers internationally for over 40 years. Southeast Petro has co-branded stations with the Dunkin franchise, which brings tremendous value and traffic to any c-store location.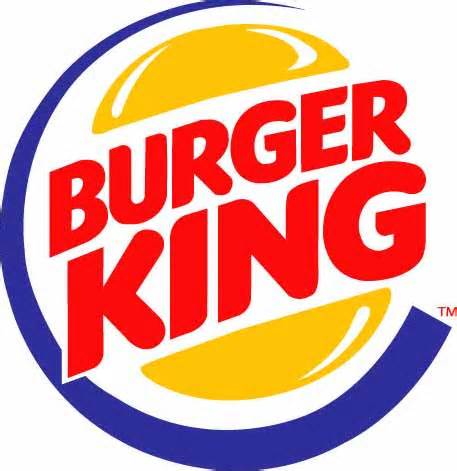 BURGER KING® restaurants are known for serving high-quality, great-tasting, and affordable food. Founded in 1954, BURGER KING® is the second largest fast food hamburger chain in the world. Southeast Petro has branding rights for Burger King that adds an element to c-stores that only adds to their success.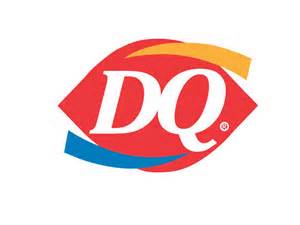 For more than 70 years, the DQ® Brand has been well known for its great food and sweet treats. Southeast Petro has franchising rights to this brand that can bring added value to any c-store location.