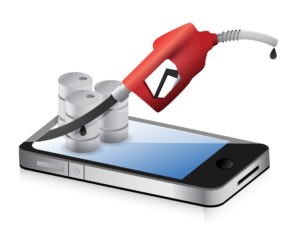 More than 60 million people have downloaded the GasBuddy app, the company reported in September, and it's been modernized to offer more information.
The company is developing consumer and business to business solutions that go beyond the gas-price comparisons of its app, the National Association of Convenience Stores reported.
GasBuddy aims to connect people with retailers who are expanding their offerings and modernizing the customer experience at the pump.