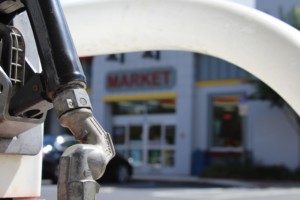 Retailers are optimistic about the fourth quarter given the boost in convenience store sales related to low gas prices so far this year, according to a survey by the National Association of Convenience Stores.
Strong fuel sales and margins are driving their optimism, according to NACS. Convenience stores sell about 80 percent of gasoline purchased in the United States.
Fuel sales are also boosting food sales. Two in three retailers say their food sales are up in 2015, and almost that many say healthful foods are selling better this year.
A majority of retailers – 57 percent – are optimistic about the economy, down slightly from 61 percent last quarter.
More details can be found here: Click Here