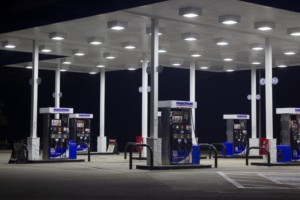 The number of convenience stores in the United States increased 0.9 percent last year over the year before, according to the NACS/Nielsen Convenience Industry Store Count.
The number of stores was at 154,195 as of Dec. 31. Among the stores Nielsen tracks, convenience stores account for more than 34 percent of all U.S. retail outlets — the most of any one kind of store. Of those stores, 80.7 percent sell motor fuels.
Last year, single-store operators accounted for 63.1 percent of all convenience stores.
Read more details from the new study at the NACS site here.
NACS was founded in 1961 as the National Association of Convenience Stores.