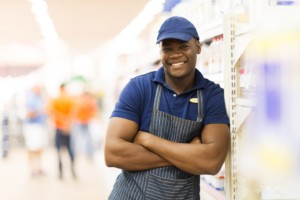 The next generation of small-store owners is younger and more diverse, according to a survey of more than 3,000 business owners and potential buyers by BizBuySell.
About 49 percent of buyers 18 to 29 years old identify themselves as a minority, compared with 19 percent of 50-plus buyers. African-Americans and Asian/Pacific Islanders were especially interested in purchasing a convenience store, Convenience Store News reports.
Only 22 percent of current and prospective buyers are women.