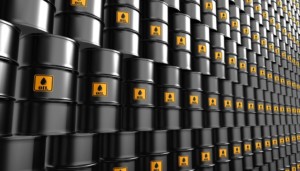 Total petroleum deliveries in February were up 2 percent over last year and were the highest in eight years, according to the American Petroleum Institute.
Gasoline usage rose 5.2 percent, partly driven by cheap prices. Gasoline deliveries were the highest on record for any February at 9.1 million barrels per day.
Crude oil production dropped 3.6 percent from the previous year. But exports of crude oil and refined products also hit the highest February level ever, increasing 6 percent to just under 5 million barrels a day.