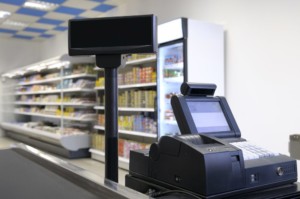 Last year saw record sales for convenience stores, pushed by strong growth in food service items, according to the National Association of Convenience Stores.
Convenience stores sell 80 percent of the fuel sold in the United States. Low prices prompted a fall in overall fuel sales, but more consumers shopped in stores.
Motor fuels comprised 69.2 percent of total industry sales, though such fuels account for just 39.5 percent of profit dollars.
In-store sales in 2015 broke down this way:
Tobacco: 35.9 percent
Food service: 20.8 percent
Packaged beverages: 15.1 percent
Center of the store (candy and snacks): 10.7 percent
Beer: 7.2 percent
Other: 10.3 percent