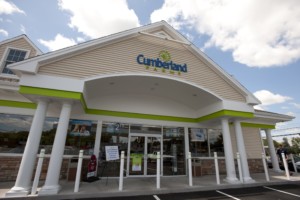 Cumberland Farms says SmartPay, its mobile app program, has saved customers $50 million since it was launched three and a half years ago.
Whether used as a card or app, it saves users 10 cents a gallon, and the program is free to join.
In addition, CSPDailyNews.com reports, users get a free beverage for every 50 gallons of gas they buy. The company has given away 2.5 million free drinks.