Summit Shah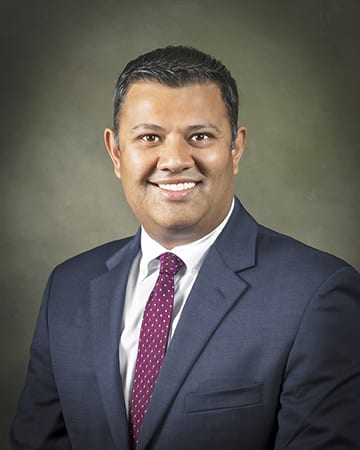 Summit started off helping his dad, Mike, while they ran their first gas station. He helped to fill customer's tanks with fuel, wash their windshields, and give the personal touch to customer service like Southeast Petro does still today. Summit learned from his dad that to succeed in the business, you have to have values and integrity, and as the Vice President, he has exuded those principals in every facet of his day to day operations of the company. Summit is carrying on the legacy that his dad has built, and will continue to bring the core values he was taught to every customer that he deals with.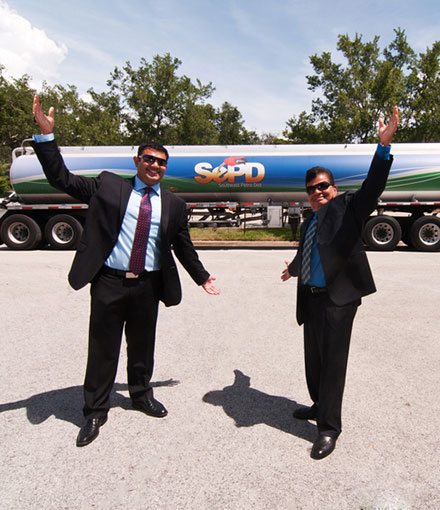 Mike Shah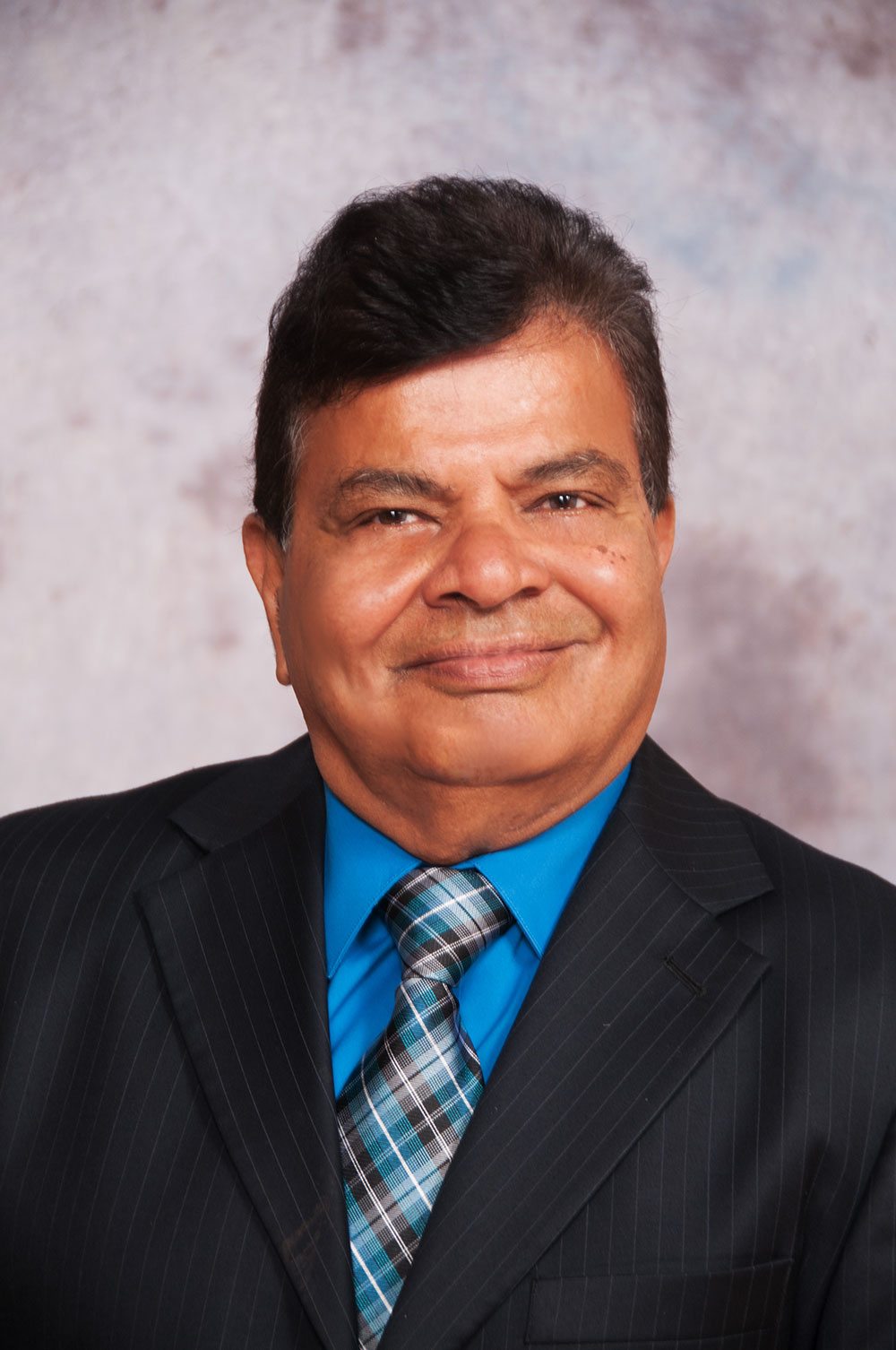 Mike started off in the fuel industry with one gas station in Cocoa, FL, and has built the business to what it is today through hard work and dedication to his family and his community. Now, Southeast Petro supplies over 400 stations throughout Florida, Georgia and Alabama and employs well over 100 people. Mike is a people person, and he is there for his customers from beginning to end. His philosophy is relationship over all else, and he is the patriarch of Southeast Petro and all that the company stands for today.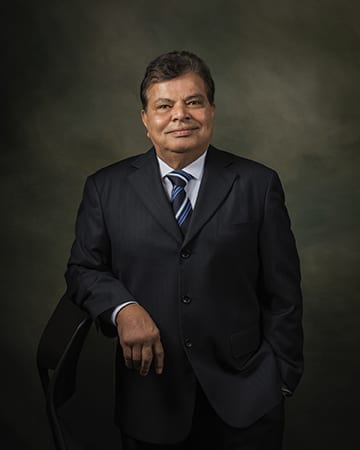 Mr. Shah
Mike was born and raised in a small farm village in Pavi Jetpur, India, where he gives his father and grandparents homage for teaching him early on about hard work and how to treat others.
View Mr. Shah's Profile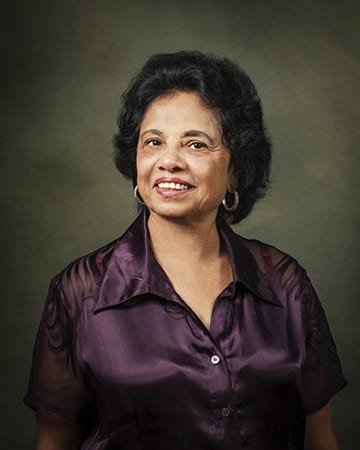 Mrs. Shah
Rashmi met Mike in their home country where they married in 1971. She has stood by Mike's side through the struggles of building a business from the ground up, working seven days a week as well as taking care of their two children, Summit and Monica.
View Mrs. Shah's Profile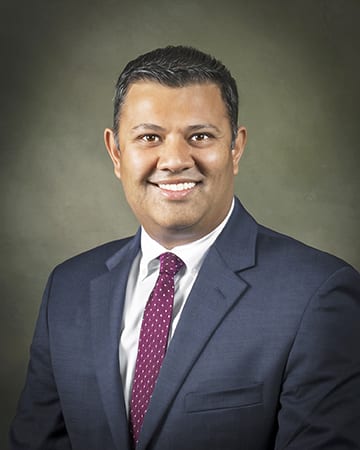 Summit Shah
Summit has grown up in the family business. He formally started working for Southeast Petro in 1998 after graduating from Tulane.
View Summit Shah's Profile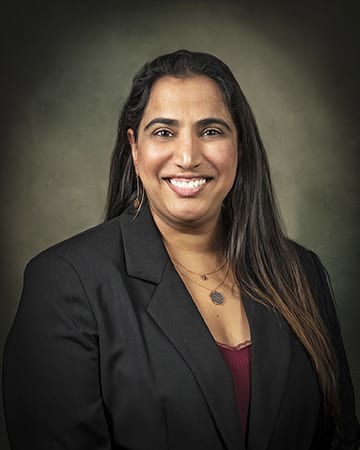 Monica Shah
Monica is passionate about community relations, and manages the tremendous amount of charity work that Southeast Petro engages in every year.
View Monica Shah's Profile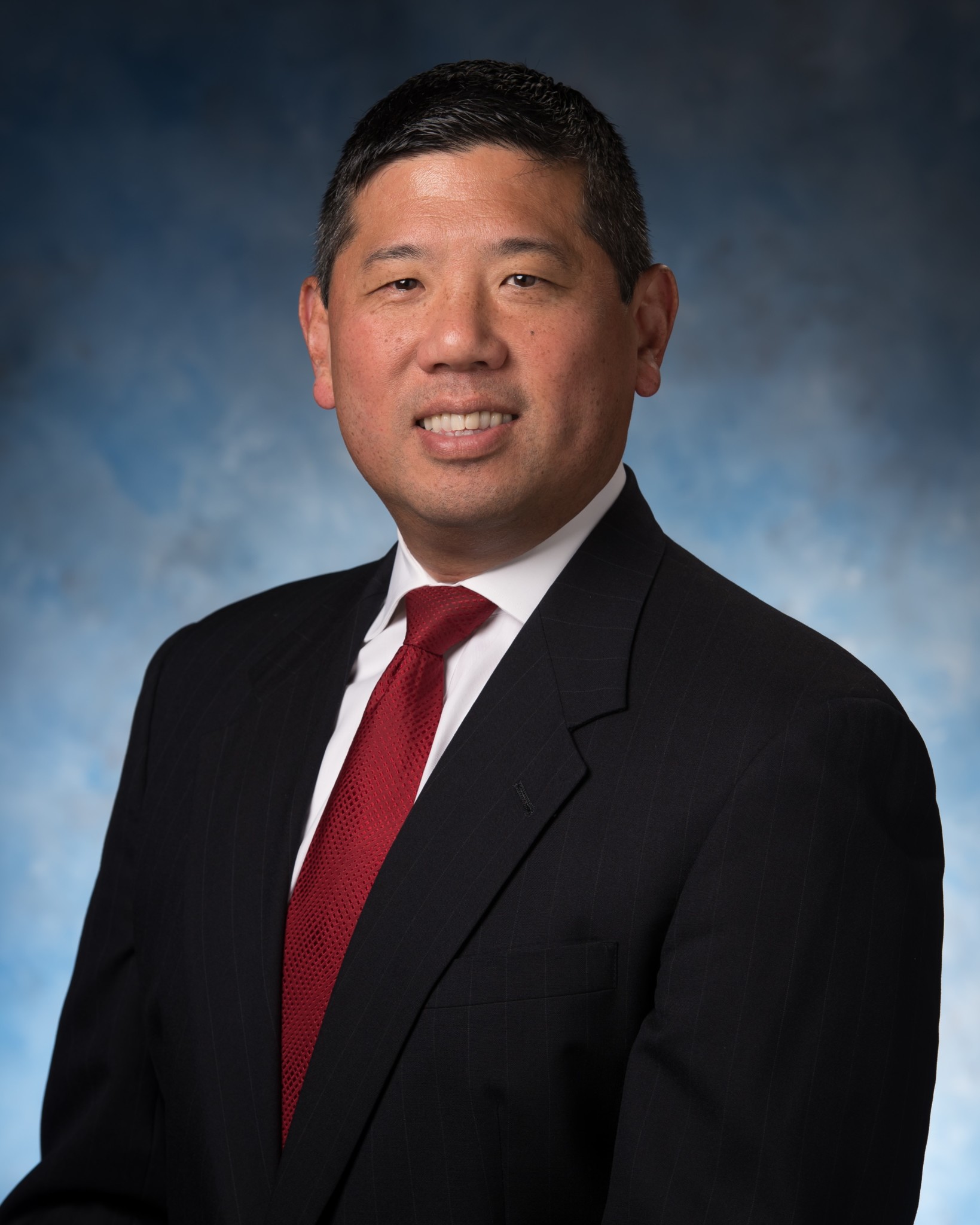 Michael Hsu
Coming Soon!
View Michael Hsu's Profile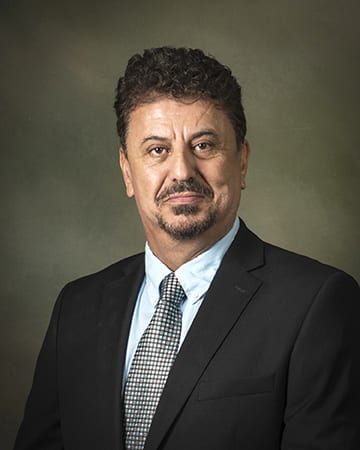 Michael Gazzalla
Michael brings over 30 years of experience in the C-Store retail operations and marketing for the gas and convenience store Industry.
View Michael Gazzalla's Profile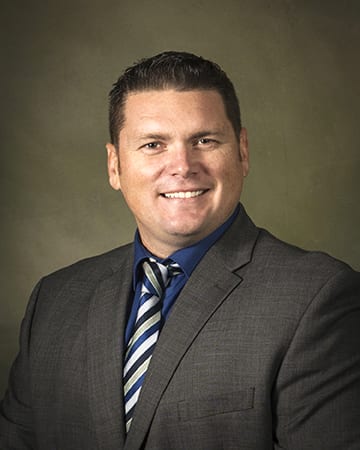 Ryan Firth
Ryan began his career in petroleum in 2009 while finishing his final semester of school as a Retail Account Manager for a Georgia based wholesaler. Ryan was fortunate to have a great mentor and was able to dedicate his time to become a vested expert in the trade.
View Ryan Firth's Profile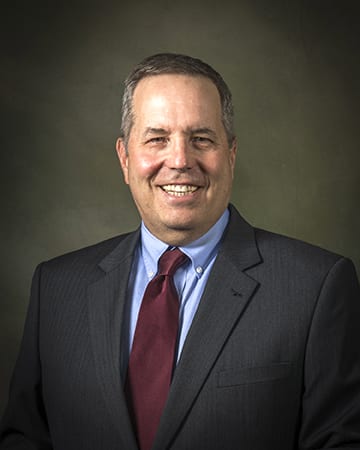 Bob McGinty
Bob has more than 20 years finance and operations experience. Joining Southeast Petro in 2017, he is the change agent implementing new processes, revising established procedures and employing new technologies.
View Bob McGinty's Profile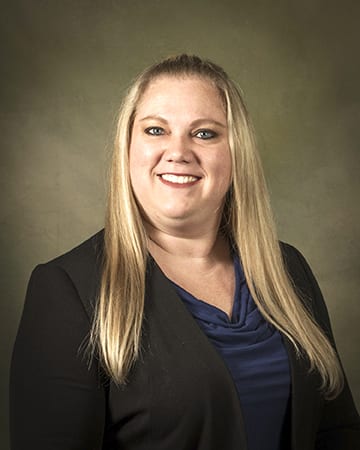 Chrissy Council
Chrissy has been with Southeast Petro since 2016, but has been in the Human Resource field for 15 years. She holds a Bachelor's Degree in Psychology as well as a 2-15 Life, Health and Annuity License.
View Chrissy Council's Profile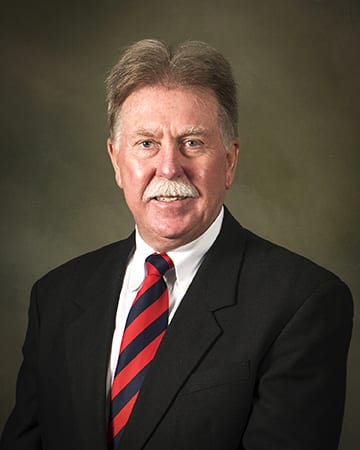 Terry Forston
Terry joined Southeast Petro in 2016. He has taken on the position of Retail Accounting Manager where he manages the day to day accounting operations of the company operated and commission agent stores.
View Terry Forston's Profile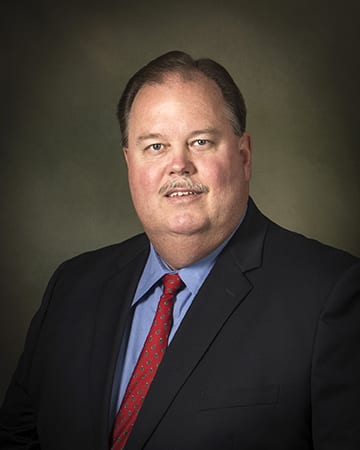 Joe Fields
Joe has been with Southeast Petro since 2004 and oversees the environmental and risk management areas of the business, providing expertise for our company and clients. His background includes working in the fuel and energy business for over 25 years.
View Joe Fields's Profile
Executive Team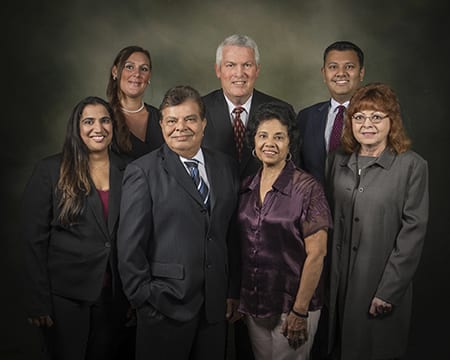 (From Left to Right)
Monica, Treasurer
Lauren, Executive Assistant
Mike, President
Larry, Chief Financial Officer
Rashmi, Senior Treasurer
Summit, Vice President
Ginger, Receptionist
Retail Accounting Team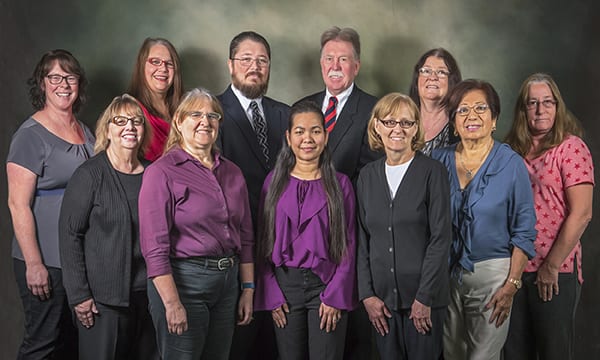 (From Left to Right)
Tanya, Accounts Payable Specialist
Mary, Filing Clerk
Melissa, Accounting Clerk
Doreen, Accountant
Sam, Accounting Clerk/Amcom Administrator
Quessie, Accounts Payable Specialist
Terry, Retail Operations Finance Manager
Jan, Accounting Clerk
Linda, Accounting Clerk
Norma, Filing Clerk
Rhonda, Accounting Clerk
Not Pictured: Laurie, Accounts Receivable Specialist
Real Estate Team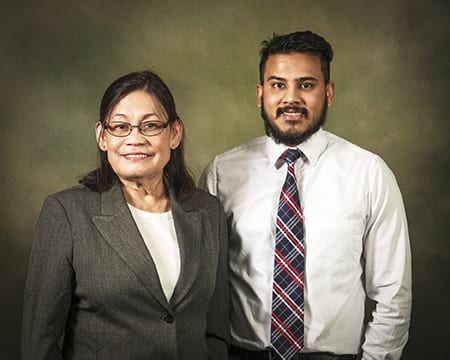 (From Left to Right)
Bernie, Real Estate Manager
PK, Real Estate Accountant
Retail Operations Team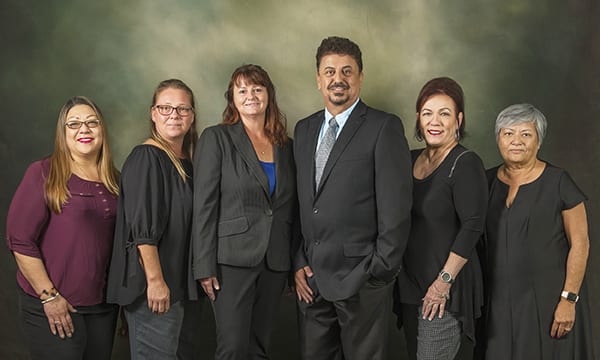 (From Left to Right)
Michelle, District Manager
Davey, District Manager
Lori, Senior District Manager
Michael, Senior Director of Retail Operations
Rene, Administrative Assistant
Helen, District Manager
Wholesale Accounting Team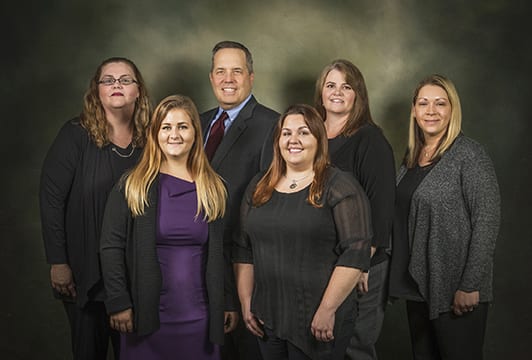 (From Left to Right)
Leslie, Junior Wholesale Accountant
Bob, Wholesale Operations Assistant Controller
Alisha, Accounting Clerk
Kara, Accounting Clerk
May, Lead Accounting Clerk/Dispatch Assistant
Not Pictured: Yvonne, (Customer Relations Manager/Dispatcher) Abby, Accounting Clerk
Wholesale Operations Team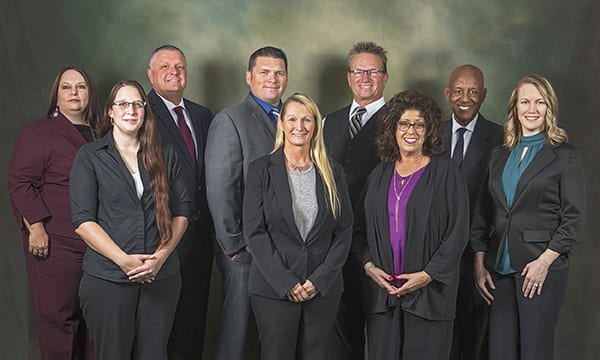 (From Left to Right)
Lysandra, Administrative Assistant
Mariah, Brand Manager
Steven, Brand Manager
Ryan, Director of Business Development
Ashley, Branded Fleet Representative
Jim, Brand Manager
Rhonda, Brand Ambassador
Tes, Brand Manager
Ashley, Director of Marketing
Not Pictured: Alicia, Brand Manager