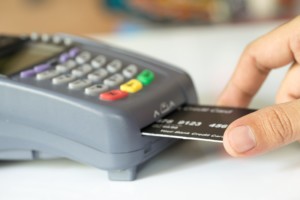 Visa is streamlining its technical requirements and making certification of EMV card terminals simpler, pymnts.com reports.
Visa announced the changes in hopes of decreasing the bottleneck in certifications and cutting the time required to certify merchant terminals in half.
In the United States, there are 300 million chip cards in circulation, with 1.2 million merchant locations ready to use them, Visa says.